This four bed

house sits on 40 acres and is in the same yard site as Ranch 2. It was custom designed for residential living and offers privacy for both male and female clients because of the home's layout.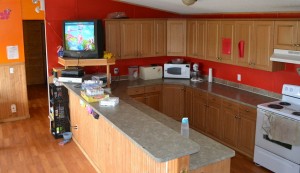 This yard site includes a recreational facility which is tied into a behavioral program and is considered a privilege. Farm programs are an option here.
Ranch 3 currently has a horse that is tended to by clients from this home.